Shawn Stone has a fresh, honest, genuine and down to earth approach to today's modern, 21st Century Psychic work.
As a Psychic Medium and Spiritual Coach, he displays an amazing gift, not only can he clearly see future events, he also has the ability to channel Spirit and to pass on their messages.
Shawn's first encounter with the spirit world occurred when he was four years old. He was lying in bed and he sensed the spirit presence of a man. The following morning, he described the man to his mother in great detail. She was amazed and said "Oh my goodness that's your grandfather, I was eight months pregnant with you when I attended his funeral. You too have the gift, just as I and your Grandmother do".
After this experience, it became normal for Shawn to pass on messages from spirit to friends and family. He found that he could also read people's auras. He sat in Psychic Circles with his Irish Mother and Grandmother and received the name 'The Messenger'.
Because Shawn was sensitive to energy and had Extra Sensory Perception, as a child he was severely bullied at School. He learned from an early age to tune into his psychic abilities in order to protect himself.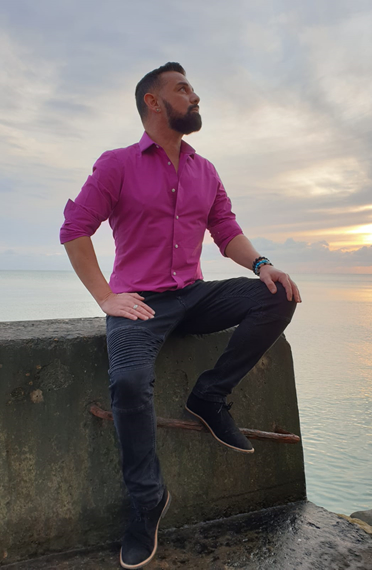 His Journey has taken him onto different career paths. In 2012, he lost both his parents to cancer. Shortly after going through the grieving process, his late Mother came forward and said … "Shawn I would like you to use your gifts on a deeper level to help and assist others. People need you. It is now time, I will be at your side protecting and guiding you".
Since then, Shawn's gift quickly became apparent and his accuracy increased. Now he makes regular appearances on TV and Radio shows.
He has travelled extensively to over 30 countries, working spiritually and passing on messages. He is continually finding new ideas to channel his skills creatively and to strengthen and enhance his abilities.
Shawn delivers his messages with love, truth, respect and honesty.
He aims to inspire, encourage, enlighten and to heal the separation we feel when our loved ones pass. He facilitates a deeper connection with them and demonstrates that they are closer to us than we think.